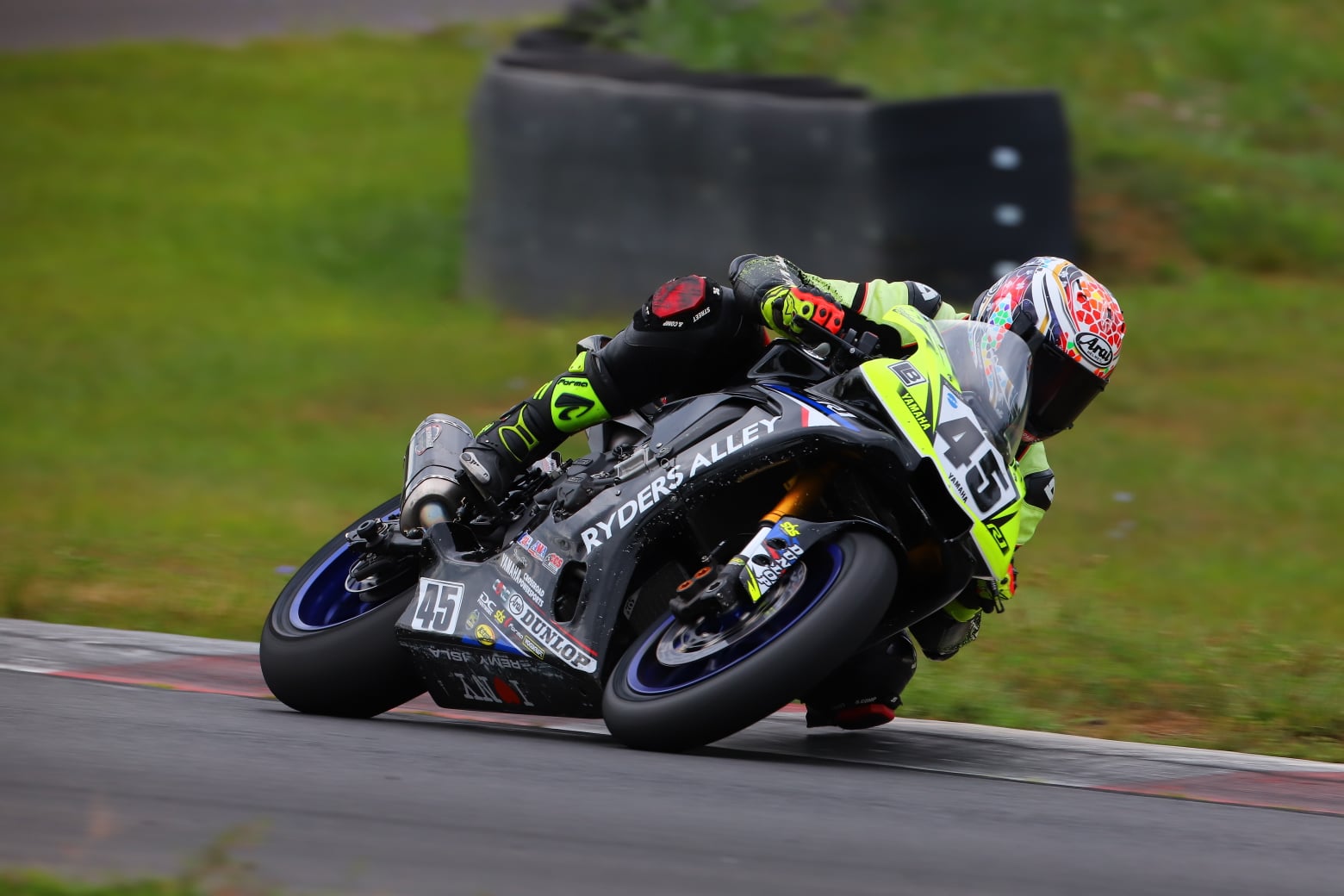 Next weekend at New Jersey Motorsports Park, British expatriate Mark Heckles, who finished third in the 2015 MotoAmerica Superstock 1000 Championship, will be back on the grid in America's premier professional motorcycle road racing series.
Heckles, who currently lives in West Harrison, New York, in Westchester County, just north of New York City, notched one win and three podiums in 2015 aboard his Ryders Alley Yamaha YZF-R1. Next weekend, Heckles will be back aboard a Yamaha R1, and he will be competing as a member of Disrupt Racing alongside teammate Jason Farrell. Both Heckles and Farrell will compete in Stock 1000 and the Superbike Cup, and they'll have their work cut out for them with one Stock 1000 race and three HONOS Superbike races on the schedule.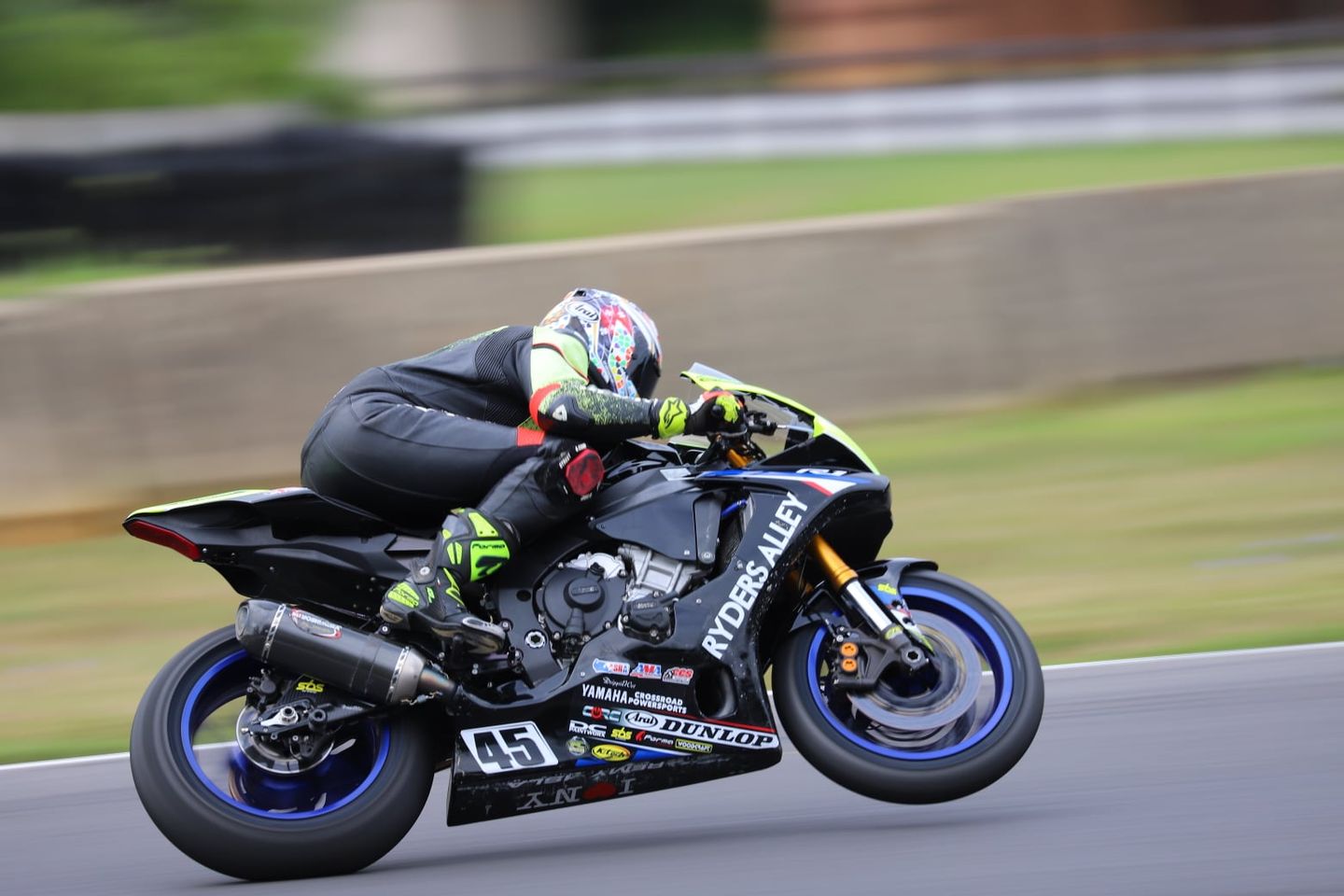 Even though it's been six years since his 2015 MotoAmerica campaign, Heckles has kept himself very active by competing in WERA Motorcycle Roadracing. In fact, he raced at Summit Point Motorsports Park in Summit Point, West Virginia just a few weekends ago where he competed in five races and won four of them.
A former European Superstock and World Superbike competitor, Heckles was also a mini-moto champion as a youngster and is the son of a former Manx Grand Prix lap-record holder.
He sometimes goes by the nickname "Scouse Mouse," which is the lovable rodent and central character in the comic strip of the same name that was created by Liverpool, England-based cartoonist George Nicholas.